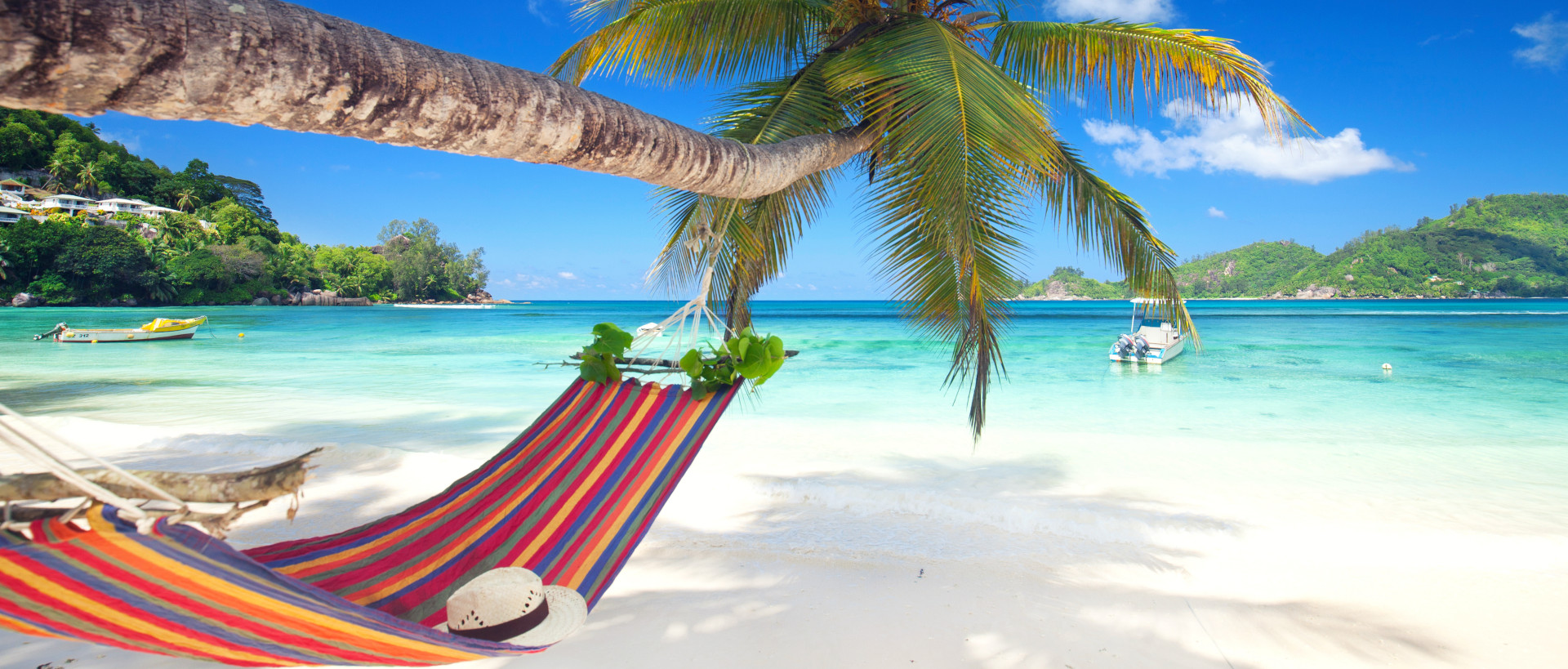 Your strengths
You are interested into the latest technology stacks like Node.js, Docker, Azure, AWS, Vue.js, React, Angular, …
You enjoy working in a team
It is important for you to continuously learn at all levels
Jobs
We are looking for (Senior) Developers / Consultants (m/f/d) within the following areas:
back end
microservices, REST APIs, NOSQL, Node.js, ...
mobile and web
Angular, React, Vue.js, ...
cloud and infrastructure
Azure, AWS, container, Linux, ...
Tasks
Gathering customer requirements and design of technical solutions
Design and implementation of software components
Documentation of technical development
Design of the overall architecture as well as coordination of complex integrations with various stakeholders (Sen. Consultant)
FAQ
What is the difference between a developer and a consultant?
As a developer, your focus is more on technical implementation. As a consultant, you are more focused on the conception and coordination with various stakeholders. We value both in-depth technical expertise within certain tech-stacks and the ability to design solutions across the tech-stacks. With us both are attractively compensated and of course are not mutually exclusive. Therefore we are happy to allow you to change inbetween at any time. In the first 1-2 years in particular the differences are marginal as the technical focus is of highest importance here.
How do your customer projects look like?
Currently all of our projects are 100% remote. We usually have projects on-site as well as remotely. In general there should be a certain willingness to travel so that you can also be on-site for important appointments (e.g. onboarding, go-live, handover, ...). You can usually organize your working hours yourself so that you have a high degree of flexibility here. For every customer project you always have a contact person on our side to support the project. So someone is always available to you for questions and challenges or just to exchange ideas.
How is the application process?
The simple process starts with a short phone call (see below). If fine to both sides there will be 1-2 interviews afterwards. The aim of these interviews is to get to know each other both professionally and personally. Ideally a conversation develops about your previous experiences and skills as well as future opportunities within our company.
Are remote interviews possible?
Yes, even if we prefer a face-to-face meeting here in Cologne in the office under normal circumstances, a remote interview makes sense depending on where you live and the current situation. We use MS Teams (+ webcam) here.
Short phone call (10-30min)?
We are happy to answer any further questions or to give you a brief introduction to our company. Just email us informal to jobs@it-range.de and we will send you 2 proposals (usually within the next 2-3 working days) for a first short phone call. A CV is not necessary here.