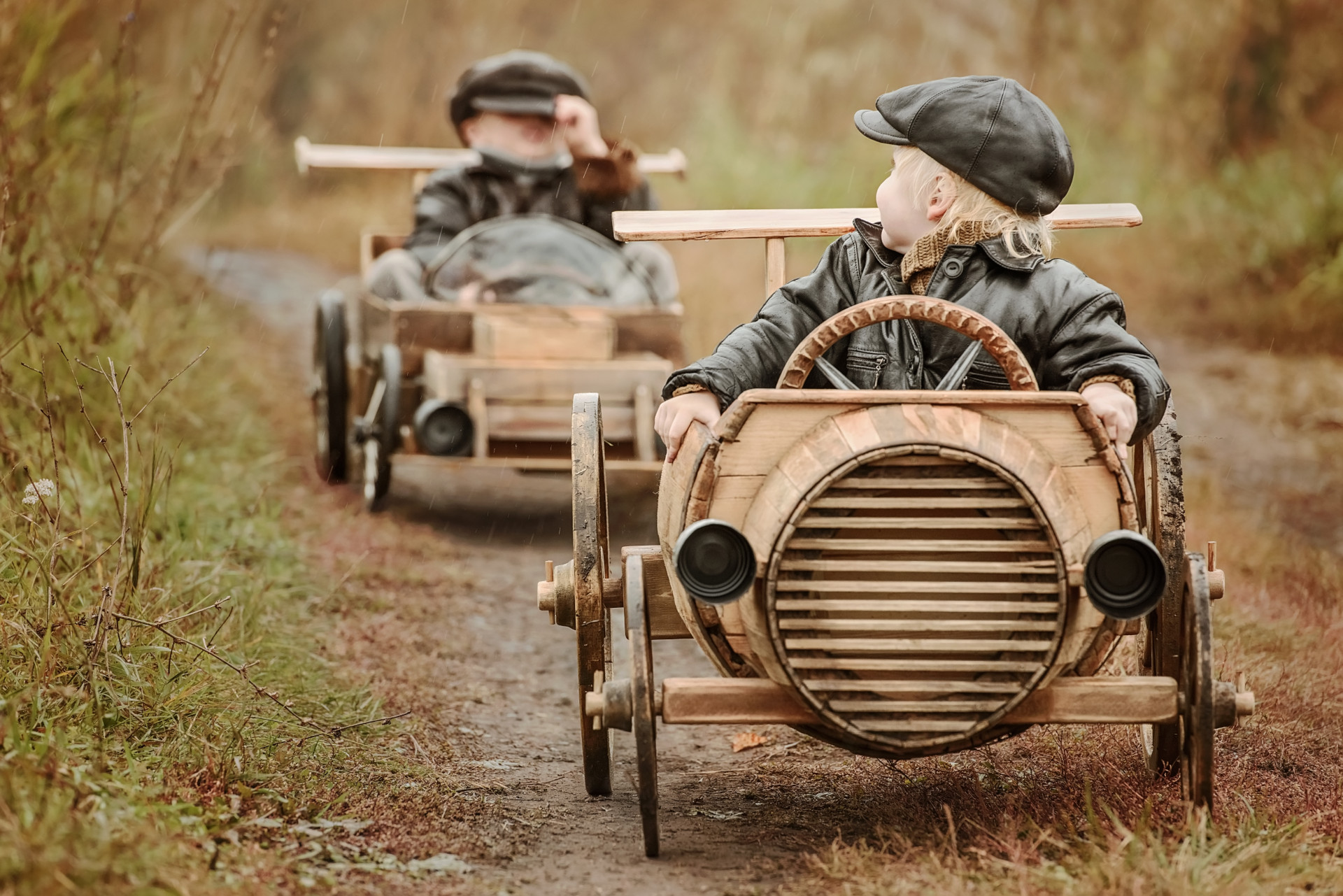 many years of consulting experience, GmbH founded in 2019
projects throughout Germany, head office in Cologne
IT Range GmbH was founded in 2019 on the foundation of many years of consulting experience in both technical and organizational areas. We work for larger customers (> 5.000 servers) with complex IT landscapes and organizational structures. The base of our success is both knowledge of the processes in challenging organizations and broad technical knowledge in new technology stacks. Our office is in the center of Cologne, but we work within customer projects throughout Germany. Currently, of course, most of the work is done from remote.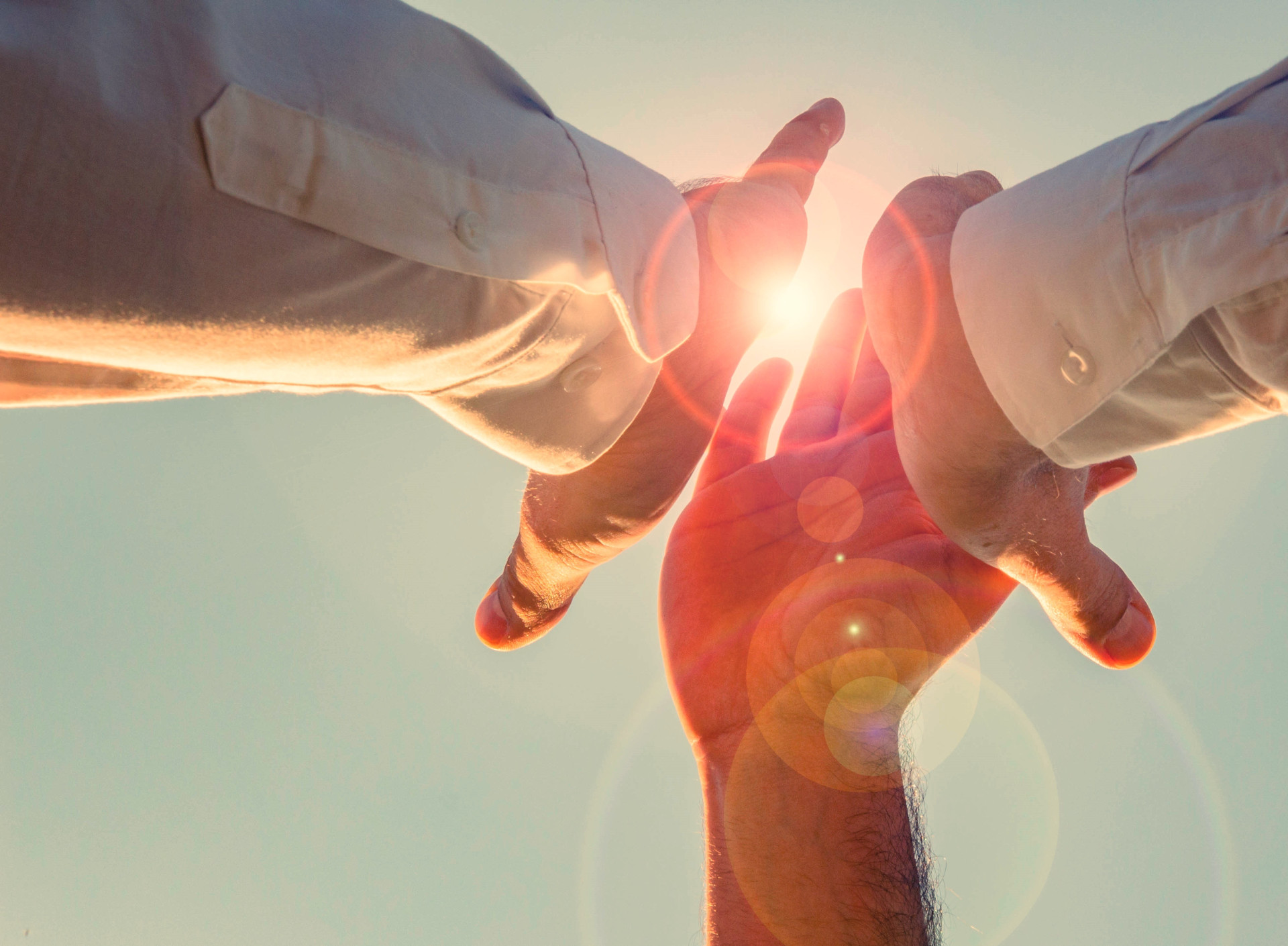 employee and customer satisfaction
acquisition and transfer of knowledge
Our goal is to offer both our employees and our customers a win-win situation. Thus employee and customer satisfaction are our top priorities. We encourage our employees to continuously expand their knowledge and skills. Our customers on the other hand benefit from our broad technological expertise helping them to successfully implement their projects.